There are many ways that more glamorous people like to wear their nails and we as professionals should be aware of the current manicure trends and types of nails that are in fashion every season.
That's why, in this article you will find some of the most popular types of sculpted nails so you can pamper your clients and adapt your techniques and styles to their needs and requests
Because the world of nail services and sculpted nails is so wide, we will teach you about 4 of the most popular types of sculpted nails nowadays.
Acrylic nails, stronger than hate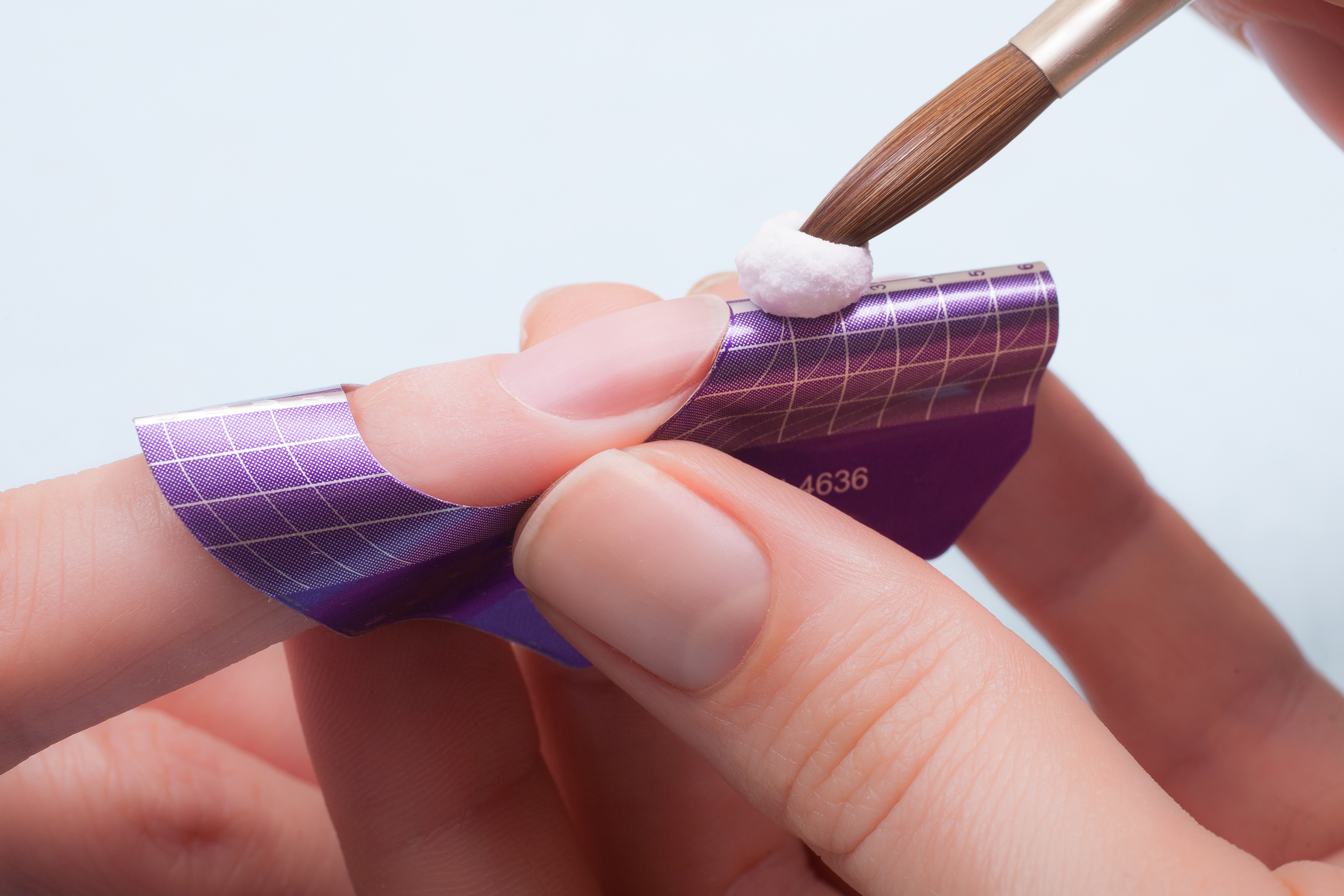 The biggest characteristic of this type of nails is that they are strong and resistant, made of super transparent and colorless rigid thermoplastic, which you can decorate with an infinite number of colors and varnishes.
The finish of the nails is very important, but so is the cuticle and the skin that surrounds it, since it frames your sculpted work, it gives an idea of the care with which you have treated your client's hands. That's why, it is necessary to pay the utmost attention to each step you take during a sculpting service, among which we can enumerate:
Prepare the surface of the nails.
File them very well.
Select the size of each artificial nail according to the finger where you will place them.
Shape the nails.
Apply the acrylic powder and liquid.
Adhere the acrylic onto the natural nail and shape the new nail.
Paint the nails and adhere any decorative elements.
And for the final touch: moisturize the cuticle.
How long do these nails last?
Around 6 months. But that's not the end of the story for your client or for you as a professional, because this type of nails will "move" as the natural nail grows, so your client's should get refills every 2 weeks to keep their hands looking flawless.
And if we talk about removing them, try to learn about the appropriate products on the market that will help you avoid causing any damage to the nail plate.
For artists only: GEL nails
Mastering these types of nails places you in a more professional playing field as a nail service provider, they help you become a real artist by pouring your creativity into the way you paint and shape them, as if they were sculptures, but without a chisel.
Although they are quite resistant, they are not equal in hardness to acrylic nails, they can protect your client's natural nails from some blows and even from an electrical current, apart from being a blessing for those people who bite their nails. Their appearance is very similar to acrylic nails, but still have some differences, such as:
They are made of fiberglass gel.
They look more natural.
They don't last as much as acrylic nails.
They are easier to remove.
A UV lamp is used to dry (cure) the gel.
Fiberglass nails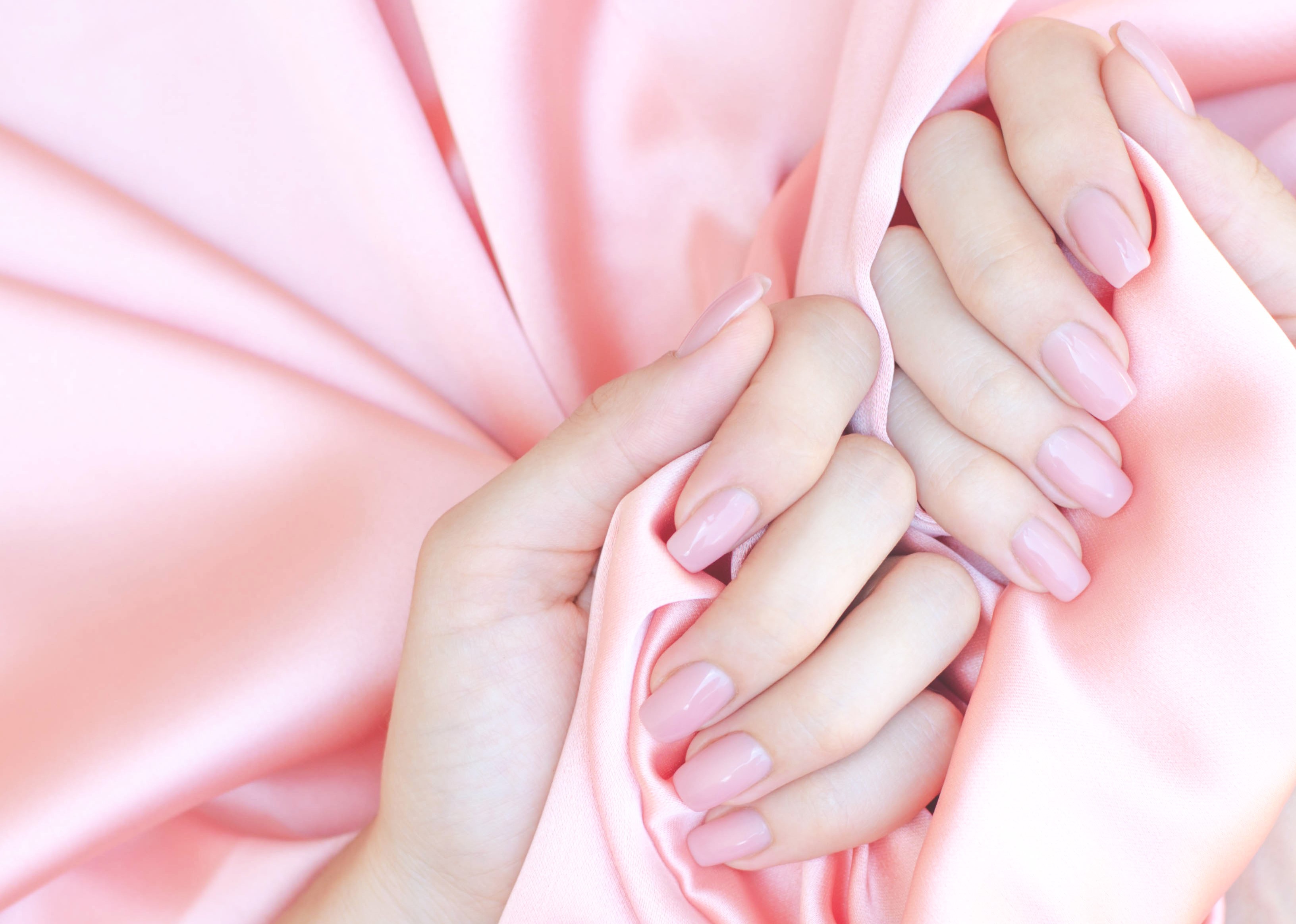 Does your client have very weak nails? If so, we recommend this type of nail for them. It consists of applying a layer of fiberglass, linen, or silk and adapting it to the shape of the natural nail. It lasts about 3 weeks, but warn your clients not to get too excited because the special adhesive you use to attach these nails comes off easily. With this technique, the idea is to give the hands a nice look, while helping protect feeble nails..
Poly what? POLYGEL nails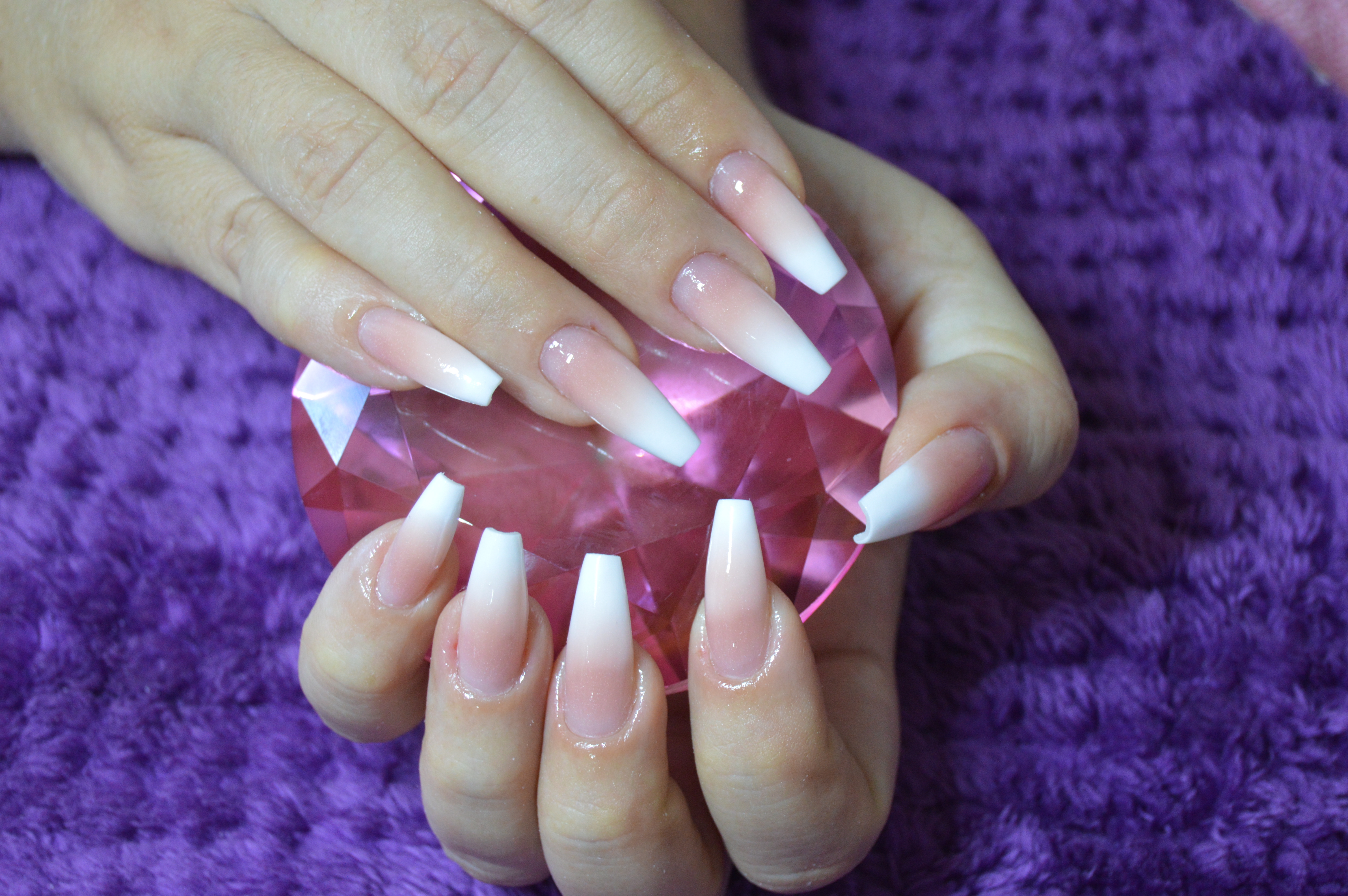 Its name comes from combining ingredients such as polymer and gel. They are also part of the sculpted nails group, to make sure these nails end up looking flawless, you need to prep the natural nail, build the new nail and cure it under a UV lamp. Since polygel only dries after being exposed to the lamp for a small amount of time, you have unlimited amount of time to shape the new nail into the desired shape.
Polygel is characterized by:
- Its very natural finish.
- Being flexible but resistant.
- Its fast application.
- It has zero toxic odors.
If you want to learn more about artificial nails, we recommend the following training videos with which you can learn new techniques to dazzle your clients.