This year, to celebrate 20 years of Good Hair Days, the British hair tools brand, ghd (good hair day) is opening the doors of 185 ghd house, a 360 and 3D virtual experience where guests will be able to explore, interact and access exclusive content in a hyper-realistic environment.
Starting June 3, 2021, ghd will showcase its iconic designs, unparalleled technology, iconic runway hairstyles and professional expertise.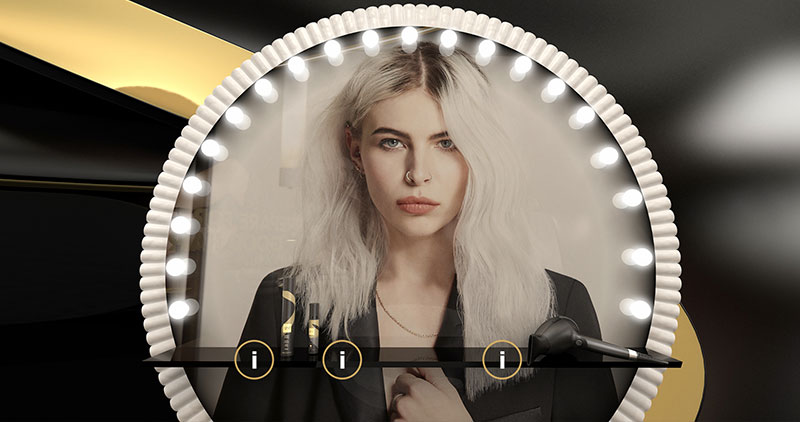 185 ghd house will allow guests to create their own journey, escaping reality and opening up a new virtual world for hair.
Starting June 3, 2021, 185 ghd house will be live for one year for new and old fans to join the ghd world. Sign up via www.185ghdhouse.com from 28 May 2021.